Are you looking for Cheap house removalists in Australia?
Full house moving as well as Specific items van removals
From 5+ rooms full house removals to a specific item relocation, one can easily point out the difference, but for us, the standards we put in each of our cheap house movers moves are of high caliber and though large moves take more effort, specific items removals or small moves take specific skills, that 2 Men and Van are vigilant and experienced about. We always strive to equalize the importance and efforts put into the removals of any scale.
Expert house moving service in Disassembling and Reassembling
Moving with 2 Men and Van Adelaide means ensuring the safe removal of all types and sizes of furniture removals. Be it fragile, awkwardly shaped items, cumbersome ones, giant to tiny items, insensitive to sensitive ones, wooden or electronics, we move each one with concentrated care and strenuous dedication.
Some household items can be easily moved, but some sort of requires technical know-how. These items could be your dining table, Bed, Pool table, Piano, Wardrobe, etc. For a safe relocation an item like these, if moved with a bunch of others, mostly during full house shifting and moving would need to be taken apart which is called disassembling, for a safe and damage-free relocation.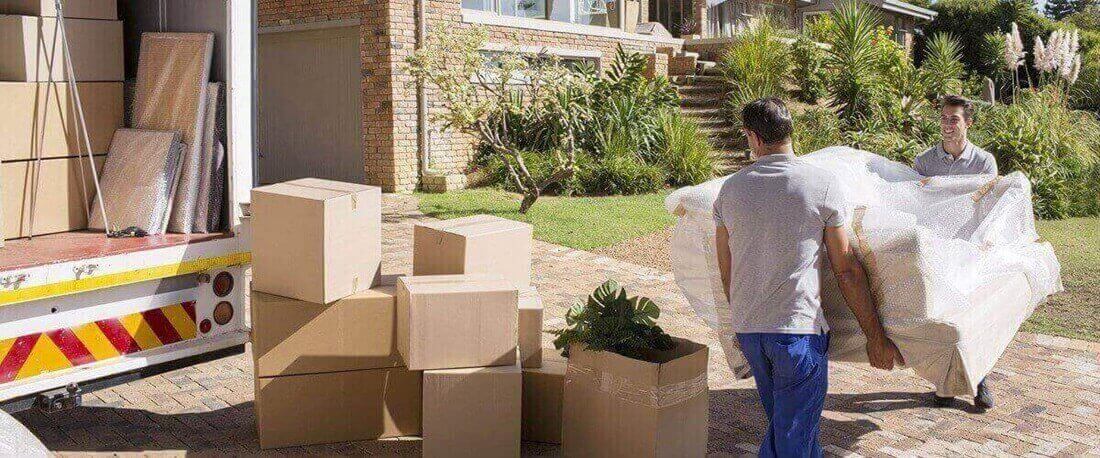 Van Removals Available at short notice
We suggest you don't worry if you want an urgent house removalists services or specific item relocation locally or interstate our cheap house movers Australia are one call away from your successful relocation. 2 Men and van, takes instant removals very seriously and provides removal services at a short notice.
House Removalists Packing and unpacking
Unpacking or full valet service makes our packing and unpacking service complete care. 2 Men and Van House Removalists provide a series of varying packing supplies to secure and protect your stuff while moving to the destination or to the storage house. Our house moving service with full valet unpacking helps to settle your new accommodation without much doing. Our cheap house removalists company will ensure that your belongings are reached safely at your destination.
Interstate house moving company
We provide an Interstate Moving Service covering all the major suburbs of Australia like moving to Sydney, Canberra, Perth, Melbourne, etc. We are instantly available with our interstate Man and Van moving service.
Our house removalists booking services are super uncluttered to ensure a prompt quoting. With us, you just need not worry about any hidden charges at the end of the relocation, because our cheap house movers costs and quotes are easily understandable and at the same time fair and fully transparent.